Motability Scheme Cars at J Edgar & Son in Cumbria
How it works
When you join the Motability Scheme you get more than just the car, Wheelchair Accessible Vehicle (WAV), scooter or powered wheelchair of your choice, you'll enjoy all the freedom that comes with a truly worry-free lease. For assistance selecting the most suitable car for you, contact one of our Motability specialists today.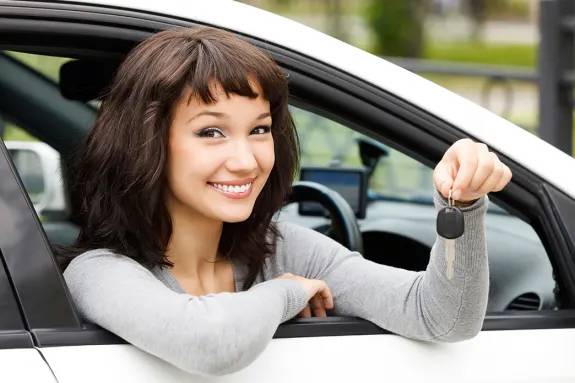 Am I Eligible
To be eligible to join the Scheme, you need to receive one of the following mobility allowances stated on the motability site and must have at least 12 months' award length of your allowance remaining.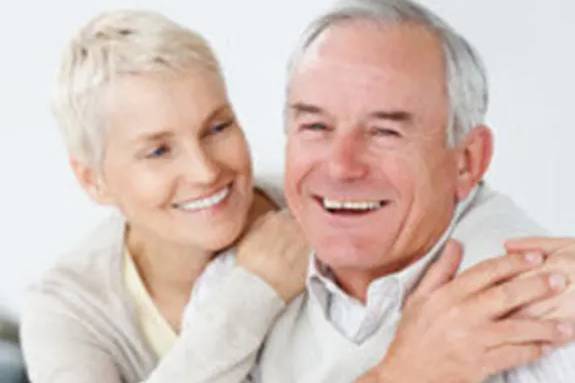 J Edgar & Son make Motability easy for customers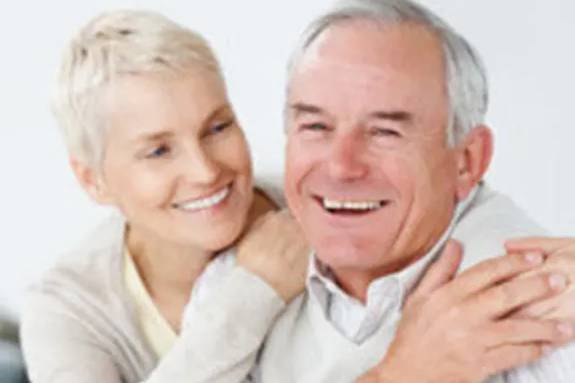 The Disability Living Allowance has changed; Personal Independence Payment or PIP has replace it. If you have been awarded the Advanced Rate of the Motability Component of PIP you can join the Motability Scheme and J Edgar & Son are here to help you through the process of choosing the right vehicle for your needs.
You make use of part or all of the allocated allowance you have been awarded into leasing the car of your choosing. After three years you can then hand that car back to Motability and then choose to lease a new vehicle for a further three years.
YOUR CHOOSE THE CAR; WE DO THE REST.
NO WAITING LIST
NO CREDIT CHECKS
NO ASSESSMENT REQUIRED
"95% of customers choose to lease a car through Motability's Contract Hire agreement."
Our worry-free policy continues right to the end of your three-year lease with a seamless transfer to your new car. What's more, you can choose from over 4,000 cars; it's no wonder 97% of our customers would be happy to recommend J Edgar & Son as their Motability partner.
Some customers may prefer to buy their own car, in which case a Hire Purchase lease might be for you. If you choose Hire Purchase, you negotiate the actual purchase price with us. With Hire Purchase, you will also be responsible for organising and paying for comprehensive insurance, breakdown recovery, your car tax disc, servicing and repairs.
What to expect with Motability?
Around 3000 brand new cars to choose from
Insurance, servicing and maintenance for 3 years
Full RAC breakdown assistance
Annual road tax for 3 years
Tyre and windscreen replacement
60,000 mileage allowance over 3 years
Many adaptations at no extra cost
You don't have to drive - you can nominate up to two other drivers
Are you Eligible?
Get in touch with J Edgar & Son
At J Edgar & Son we can offer the choice of a Motability car from within the Nissan, Hyundai and Suzuki range of vehicle. So, if you would like to speak with anyone regarding your options we are happy for you to get in touch with our Motability Advisors available at our Rowrah and Dunmail Park dealerships.
You can get in touch with us by filling out an enquiry form and someone will get back to you once we've looked into your enquiry
Motability Rowrah - call 01946 861607 | Motability Dunmail Park, Workington - call 01900 604393.
We are always happy to see our customers so you are welcome to visit us and speak to our advisors in person.