Hire Purchase
If you want to pay a fixed amounts every month with nothing else to pay at the end of the term, after which you own the car, Hire Purchase is the option for you.
With Hire Purchase, you agree an initial deposit with the dealer, the duration of your agreement, anywhere from 12 - 60 months (1–5 years) and a monthly payment amount.
Once the finance application has been approved the car is yours to drive away, but not until all the instalments have been paid do you own it.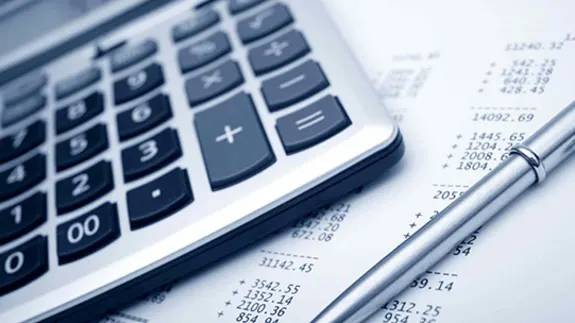 Benefits include
Flexible deposits typically from 5% of the On The Road price
Fixed interest rate over your chosen period (1-5 years)
Fixed monthly payments to suit your budget
Choose any new or used car as long as the car is less than 14 years old at the end of the agreement
The possible Cons
You don't own the car until you've made your final payment, which means if you get into financial difficulties the finance company could take it away.
Your deposit and term length will affect your monthly payments. Your monthly payments are likely to be higher the smaller the deposit is and the shorter the term of the loan.
---
We are here to help.
If you would like some advice on your options for purchasing a car with J Edgar & Son, Our sales team are available to explain the options available to you. You can contact Rowrah on 01946 861607 or Dunmail Park, Workington on 01900 604393 to make an appointment to discuss your options. You can also use the enquiry function below. A member of our sales team will get back in touch once they have looked into your enquiry.