Suzuki Service at J Edgar & Son Dunmail Park
Book A Service
If you need advice, our Service and Aftersales team are here to help you. We pride ourselves in offering the best service possible and will do our utmost to ensure you are completely satisfied with the work carried out. Service your car regularly and it can keep going for a long time J Edgar & Son are here to help with just that. Book Now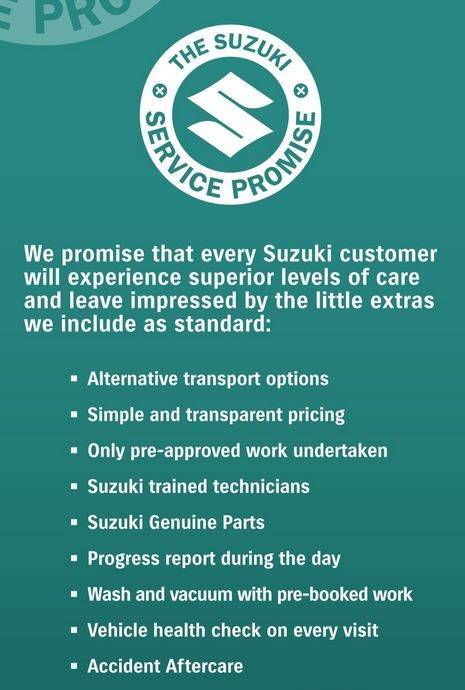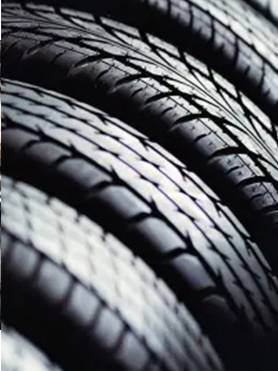 Our Aftersales Services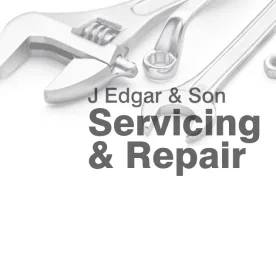 Service Plans
We have a range of affordable service plans to help spread the maintenance cost of your vehicle.
Make an Enquiry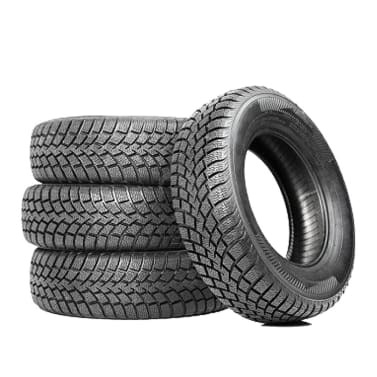 Buy Tyres
Our service centres can offer a range of fully fitted tyre service from the world's leading type suppliers.
Make an Enquiry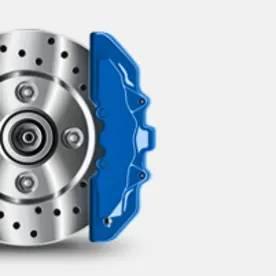 Accessories
Contact our team to request a part or accessory for your vehicle, using our extensive supply network.
Make an Enquiry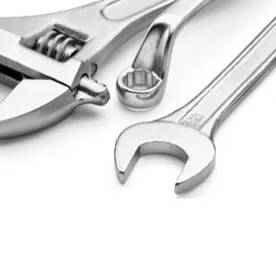 Accident Repairs
Whatever the repair, our team are here to help. Get in touch to discuss how we can get you back on the road.
Make an Enquiry
- All Makes and Models
At J Edgar & Son, we fully support local drivers with high-quality maintenance, servicing and repairs. Making use of the manufacturer-approved equipment at our Suzuki dealership, our team of qualified technicians can quickly identify and resolve any problems with your vehicle. We've also been approved by leading UK insurance companies to maintain and repair Suzuki models, and you can have total confidence in our work and the continued performance of your car.
You can also visit our official MOT testing centre – it's conveniently located on site and is easy for our local customers to reach when they need servicing. It's a legal requirement for all UK vehicles that are at least three years old to pass the test every 12 months, and we make it simple to keep your car road-legal and in the best condition.
When it's time to book your make of car in for its next MOT, give us a call to arrange your appointment.

As we're equipped to deal with both small and much larger issues with any Suzuki vehicle, you can count on our team to put things right. When fitting, replacing or repairing items within your vehicle, we'll use nothing less than genuine Suzuki parts. If the problem has taken your car off the road, we can collect and return it to you – and we'll make sure that you've got a lift home or to work. Call us in advance of your car coming to us for servicing, and we can arrange for you to use a courtesy car from our fleet.

To fit your car in for an MOT with us, or to find out more about servicing and maintenance at our on-site centre, all you have to do is contact our team today.