Hyundai Service at J Edgar & Son Dunmail Park, Cumbria
Book A Service
If you need advice, our Service and Aftersales team are here to help you. We pride ourselves in offering the best service possible and will do our utmost to ensure you are completely satisfied with the work carried out. Service your car regularly and it can keep going for a long time J Edgar & Son ((Dunmail Park), Workington are here to help with just that. Book Now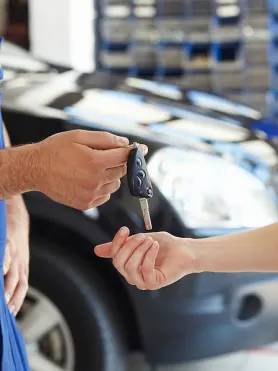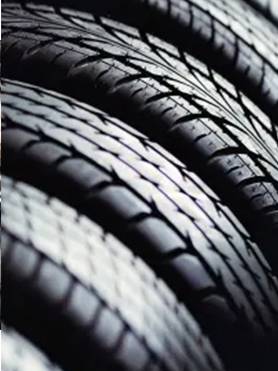 Our Aftersales Service
At J Edgar & Son (Dunmail Park), Workington, we service all makes and models of cars. Our Motor Technicians and Master Technicians have extensive knowledge and many over 15 years experience within the industry. Whatever the car, we are can help keep it in tip-top condition, with everything from servicing, repairs and MOT.
If you need advice our Service and Aftersales team are here to help you. We pride ourselves in offering the best service possible and will do our utmost to ensure you are completely satisfied with the work carried out. Service your car regularly and it can keep going for a long time J Edgar & Son (Dunmail Park), Workington are here to help with just that.
If you are looking for specific accessories, we will be able to source them for you, simply ask a member of staff.